A SPIRIT OF TOGETHERNESS.
BREEDING BRILLIANCE.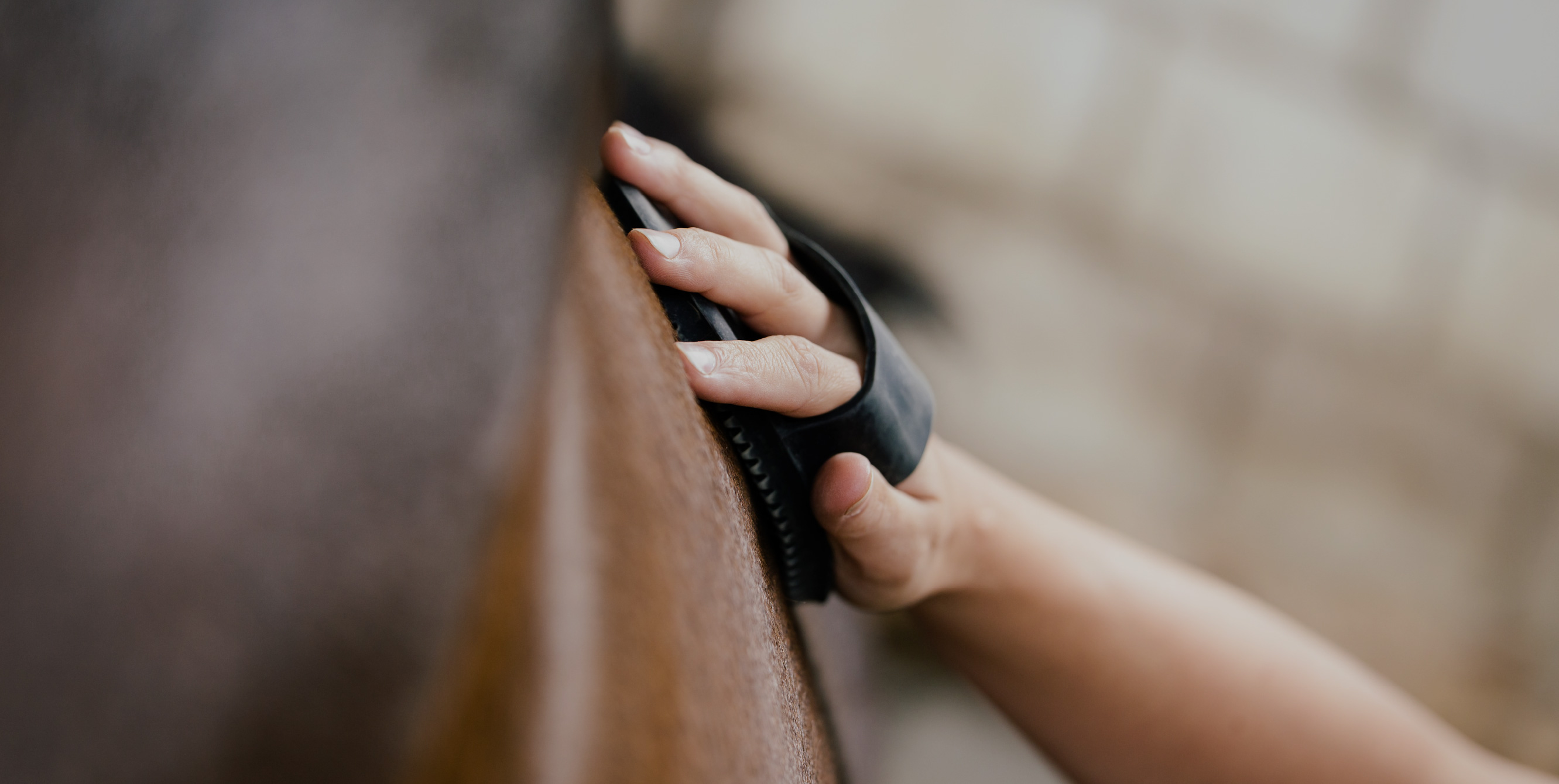 CARE + COMMITMENT
This is our responsibility to those who came before. And our legacy for those who will come after.
This is a commitment to the thoroughbred, to the people, to the land.
To doing things the right way. The hard way.
This is our Life's work.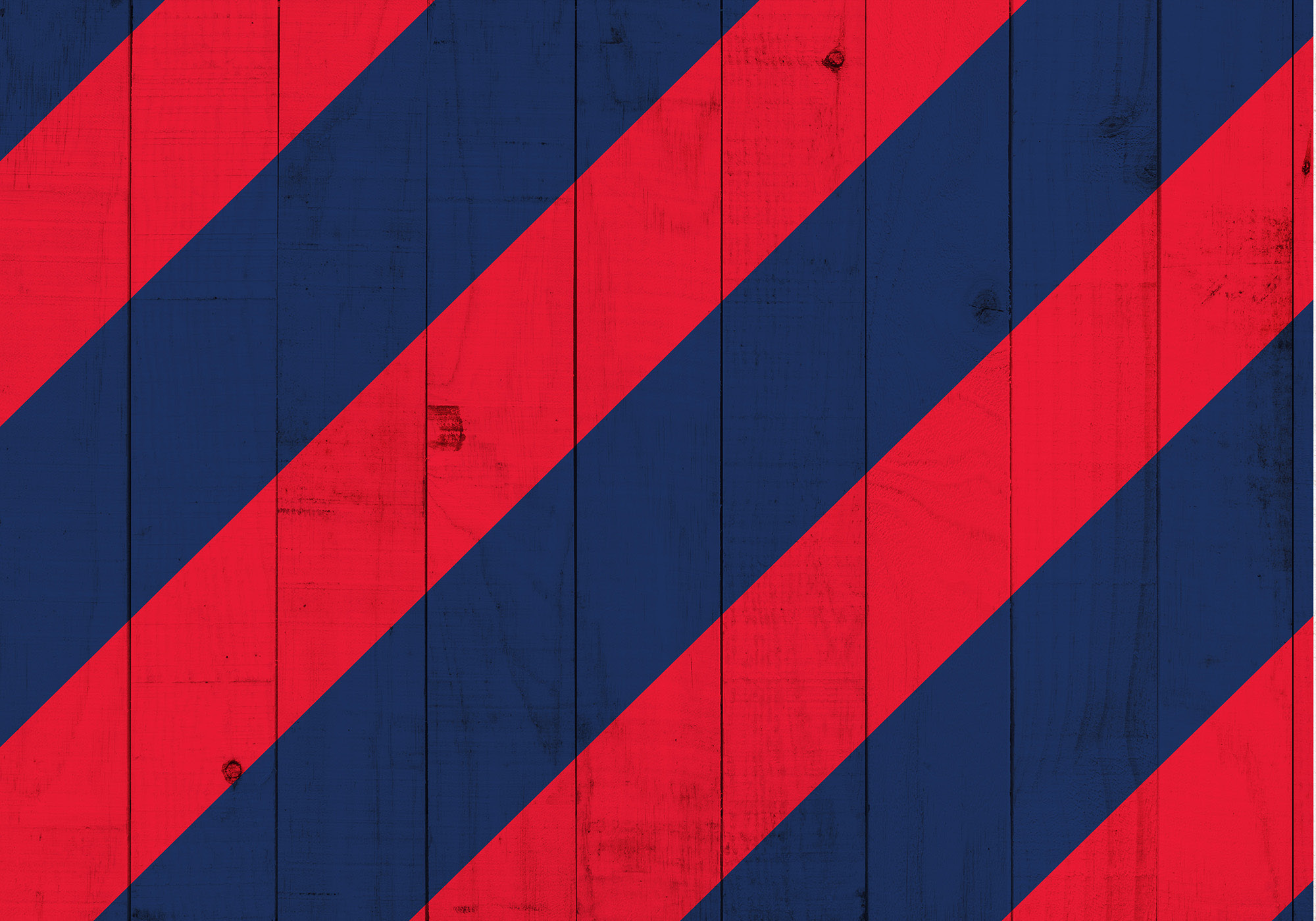 WINNING TOGETHER
Simply, it is a culture of 'doing it together' that drives our team at Rosemont Stud. Together in the fields, together in the good times or bad, together with our breeding partners, together on the racetrack, together in the winners room. Success starts together..