RACEHORSE SPELLING
Ceres
Ceres, the original Rosemont, provides the perfect blend of subtle, undulating ground up the Barrabool Hills. The magnificent paddocks down on the river flats offer young thoroughbreds an ideal period of rest, relaxation & rejuvenation.

ROSEMONT, CERES
Following the acquisition of our Gnarwarre property, the Ceres farm, the original Rosemont, is now used specifically for spelling racehorses and sprawls over 650 acres with 2.5 kilometres of Barwon River frontage.
The subtle, undulating ground up the Barrabool Hills and the magnificent paddocks down on the river flats offer young thoroughbreds an ideal period of rest, relaxation & rejuvenation.
The property sits in a quiet, pristine pocket of Ceres – 20 minutes west of Geelong – and away from any roads, trainlines, airline paths or other noise distractions.
Our skilled team who oversee the running of Ceres, ensure your horse is given a premium service in care and attention whilst spelling and are eager to work with our clients in a tailored program whilst their horses are with us.
For peace of mind, Rosemont's resident vet, based at Gnarwarre (10 mins away) is regularly at Ceres overseeing the horses and indeed on standby for any emergencies if required.
A newly equipped 12 horse walker along with our unique French provincial-style 10-box stable and office complex complements the beautiful surrounds on offer at Rosemont Ceres, established in 1991.
A small draft of angus/murray grey cattle also enjoy residence at Ceres, offering the perfect environment for crop-growing as well. Planted on farm and used for resident stock, crops include lucerne pasture, oats and Italian rye hay.
Our 1hr proximity to Melbourne appeals to many of our clients looking to simply freshen their horse up or allow it a longer term stay with the ability to regularly call in to the property personally and see their horse.
We encourage any trainer or managing owner to visit our Ceres property for an inspection.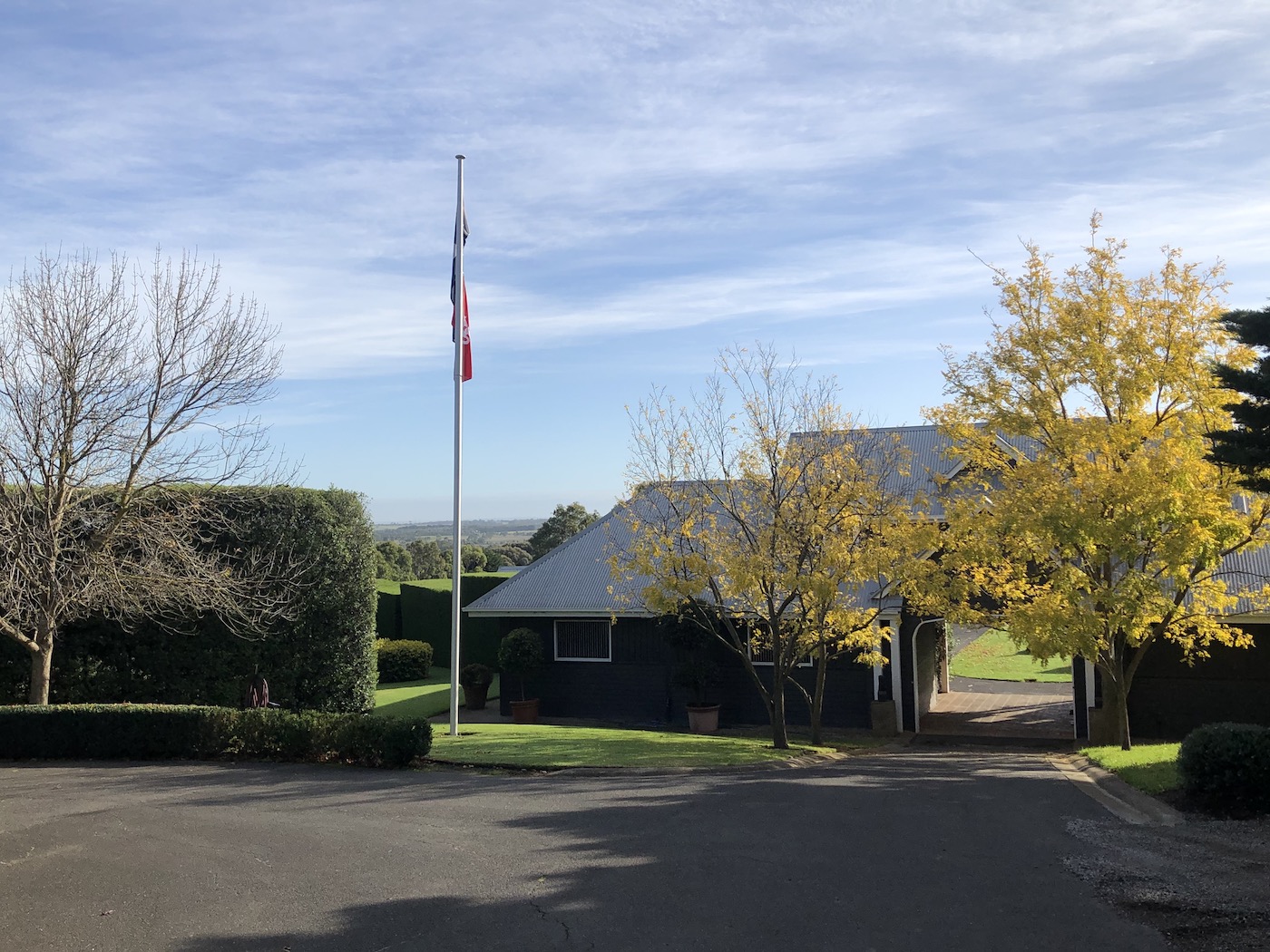 WHAT OUR CLIENTS HAVE TO SAY
Brad Spicer; I find the team at Rosemont to run an outstanding spelling program. Our horses do exceptionally well in the Ceres environment and the health and condition they return to the stables in is a credit to the management systems in place.
Peter Moody; Our horses simply do well at Ceres. Hannah and her team do a terrific job at programming each horse for its certain need or requirements. Our horses arrive back bright, happy and bouncing so clearly the river frontage environment does help to put the spring back into a tired horse.
Danny O'Brien; Hannah is a brilliant horsewoman and we find it so easy to liaise with her and the team if we need to individualise a program for a certain horse. The proximity to our stables at Flemington. Geelong & Barwon Heads makes it effortless to call in and inspect the horses and it is evident they rejuvenate well in those lush paddocks by the river.
Gai Waterhouse; The proof is in the condition and wellbeing of our horses that return to the stable and those we send to Rosemont always return in great order and winning races. We can trust the team at Ceres to ensure all requirements are met and the horses get the most out of their break.