WINNING TOGETHER



Rosemont has a passion for being the best it can be, have the people that want to be their very best and give every horse the chance to be it's best. We know they can't all be champions, but together we dream!
ROSEMONT RACING
VICTORIA'S PREMIER THOROUGHBRED STUD
"For me, winning isn't something that happens suddenly on the field when the whistle blows and the crowds roar."
Gridiron running back great Emmitt Smith couldn't have summed up Rosemont's racing philosophy any better. It's about winning together. Planning for winning, training for winning and turning hard work, thoughtful planning and the best resources into results.
No one wins without these elements. Rosemont's racing philosophy follows its mantra on farm … together we win.
There is nothing more satisfying for Rosemont co-owners Nigel Austin and Anthony Mithen than winning together with friends and clients on the racetrack where everything in this industry is judged.
The shop floor for breeding success, stallion success, trainer success, jockey success, owner success is the green grass of  places like Flemington, Caulfield, Randwick and Moonee Valley. And it's where Rosemont Racing aspires to show case its culmination of careful planning, elite horsemanship and years of careful mating planning for the years to come.
Racing with partners in a fledgling but already successful colts package as well as partnerships in fillies and mares, Rosemont Racing has tasted enough success with horse such as Krone, Brooklyn Hustle, All Saints Eve, Minhaaj, Extreme Warrior, and 2yos Brereton and Millane to know how good it tastes. The whistle has only just blown. Being on the roar of the crowd.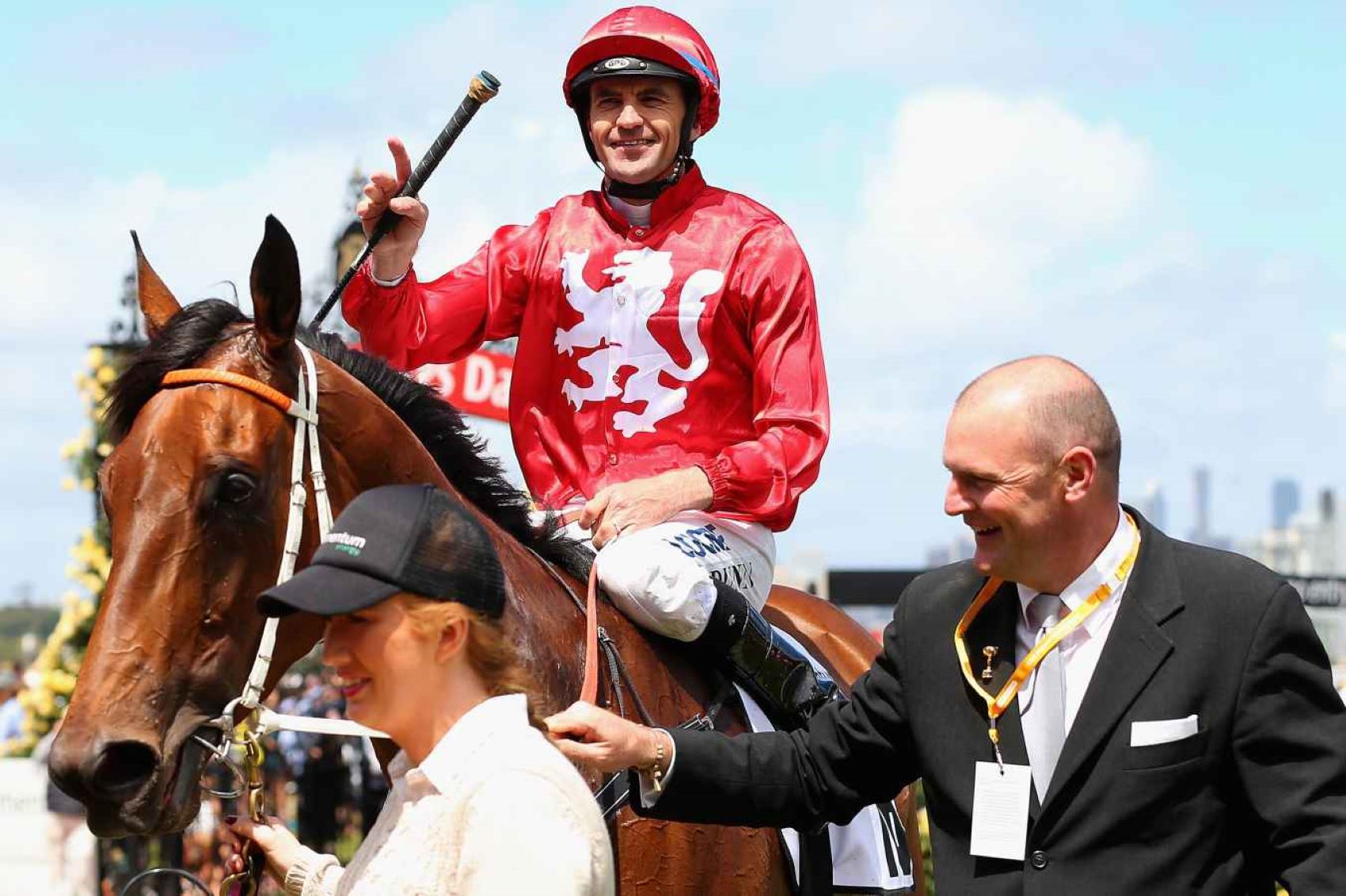 ROSEMONT-VICTORIAN ALLIANCE
It's always easier to leave it to someone else. But no where near as satisfying. And that's the philosophy behind Rosemont's newest racing partnership venture … the Victorian Alliance. Colts syndicates have become something of the norm at yearlings sales in recent years as the race intensifies to find the leading stallion prospects earlier and earlier. Millions of dollars are now invested in yearlings with pedigrees and physiques that could take young colt athletes to the top of their class and therefore straight to the stallion barn.
Led by Rosemont's Bloodstock manager Ryan McEvoy, the Victorian Alliance was Rosemont's pitched flag in the sand in the colts syndicate market …. and what a start for partners and friends who jumped aboard for the ride.
Assembling around 17 interested farms and individuals, enough was raised to secure 12 colts in year one and another dozen elite colts in year two. Already, stakes winners BRERETON and MILLANE have emerged form the first crop with promising trainer reports hovering over a number of the yet to be raced brigade. It's set to be a ride of thrills … and riches … for those who love winning together and showed faith in Ryan and the Rosemont team.
We encourage anyone interested in joining this exciting venture to contact Ryan on 0439 802 837
'BREEDING BRILLIANCE'
At Rosemont, we live by one creed: Breeding Brilliance
Beautiful riverside yearling paddocks have been used to grow out a host of Group One stars such as Starspangledbanner, Santa Ana Lane, Pear Tart, Headway, Mr Quickie, Arapaho Miss, Mr Stunning, Ruthven, Amicus, Montoya's Secret etc,
Rosemont is the reigning Champion Victorian Breeder and Champion Owner. Our commitment to breeding, raising and presenting young thoroughbreds for the demands of Australian racing, not specifically for the sales ring, is what sets us apart.
The Red Silks...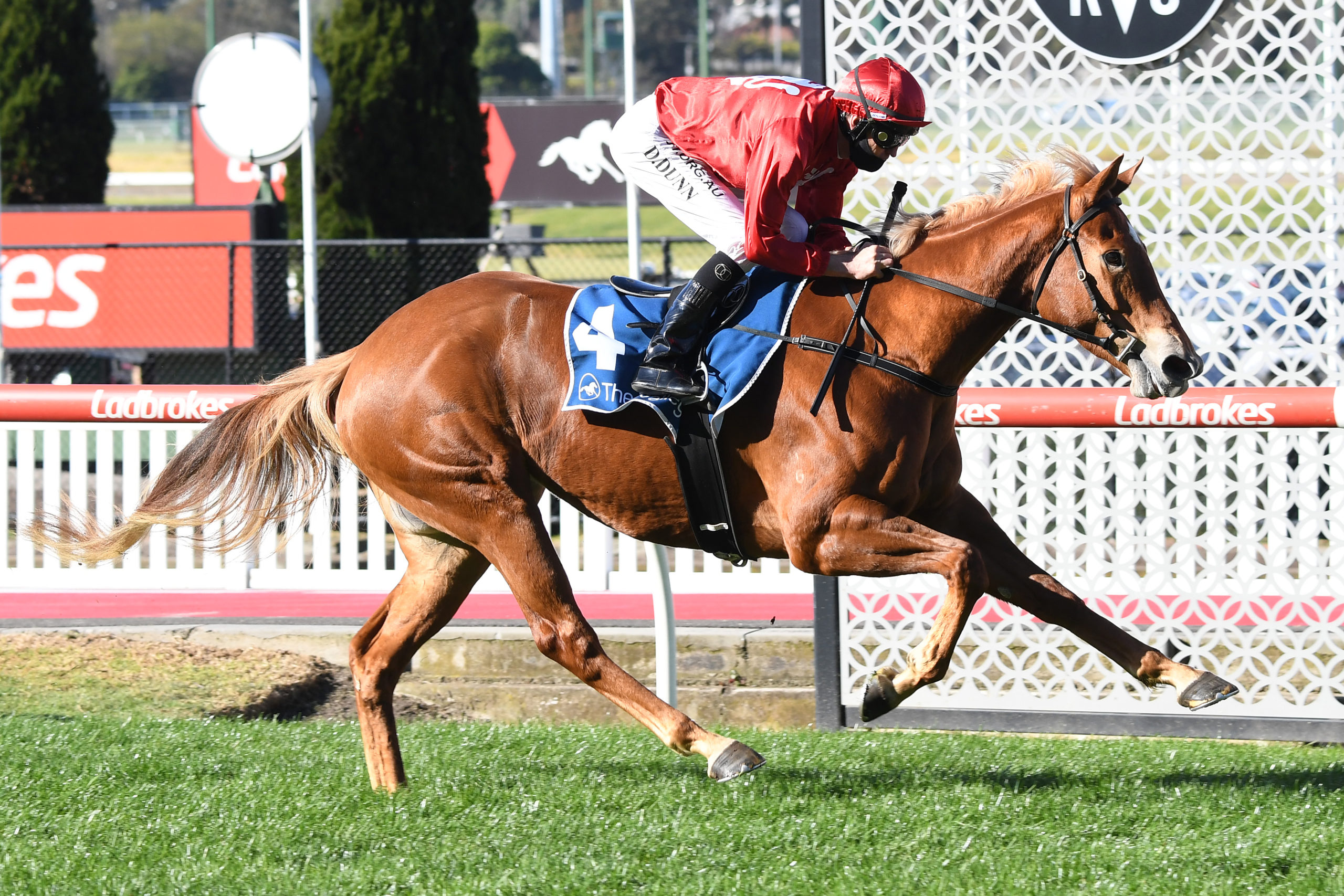 BROOKLYN HUSTLE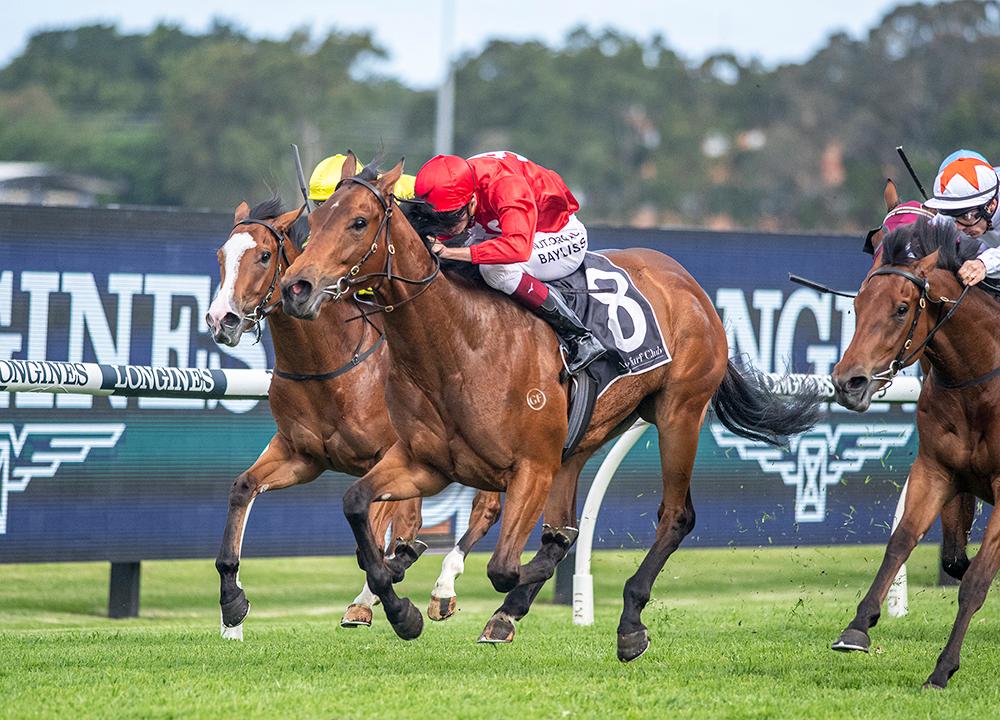 SNEAKY FIVE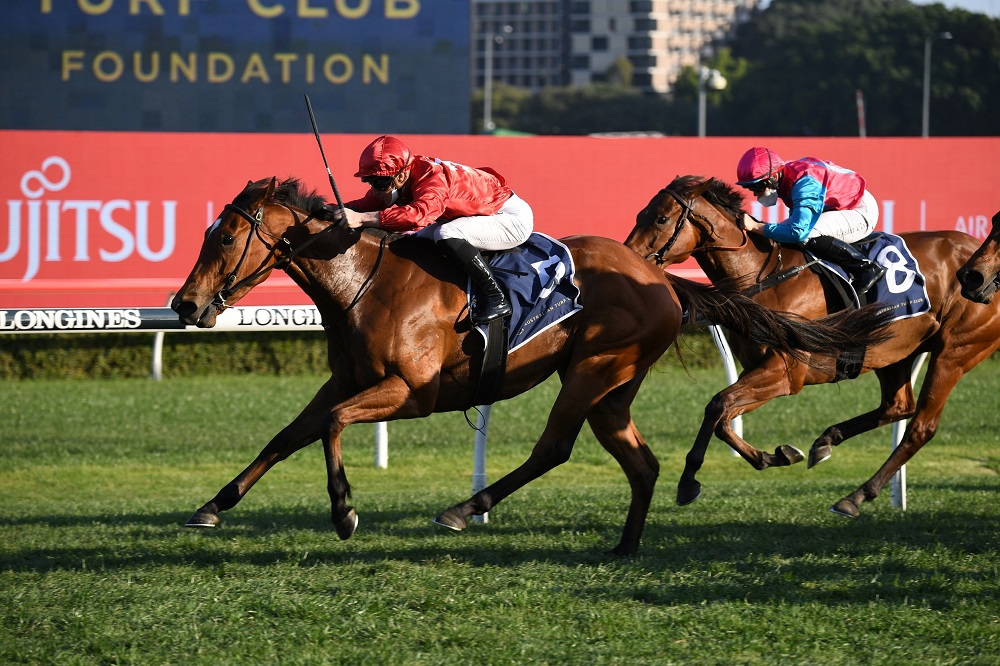 MINHAAJ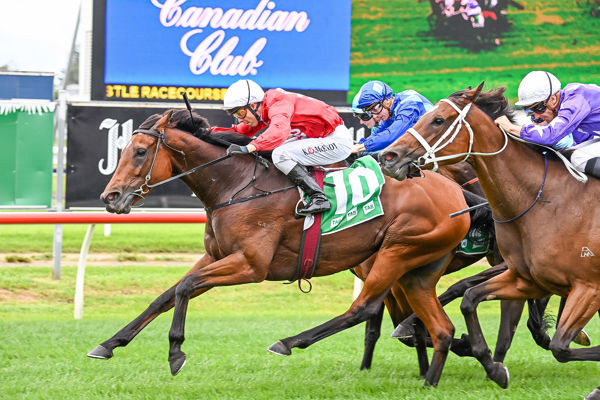 PROMISE OF SUCCESS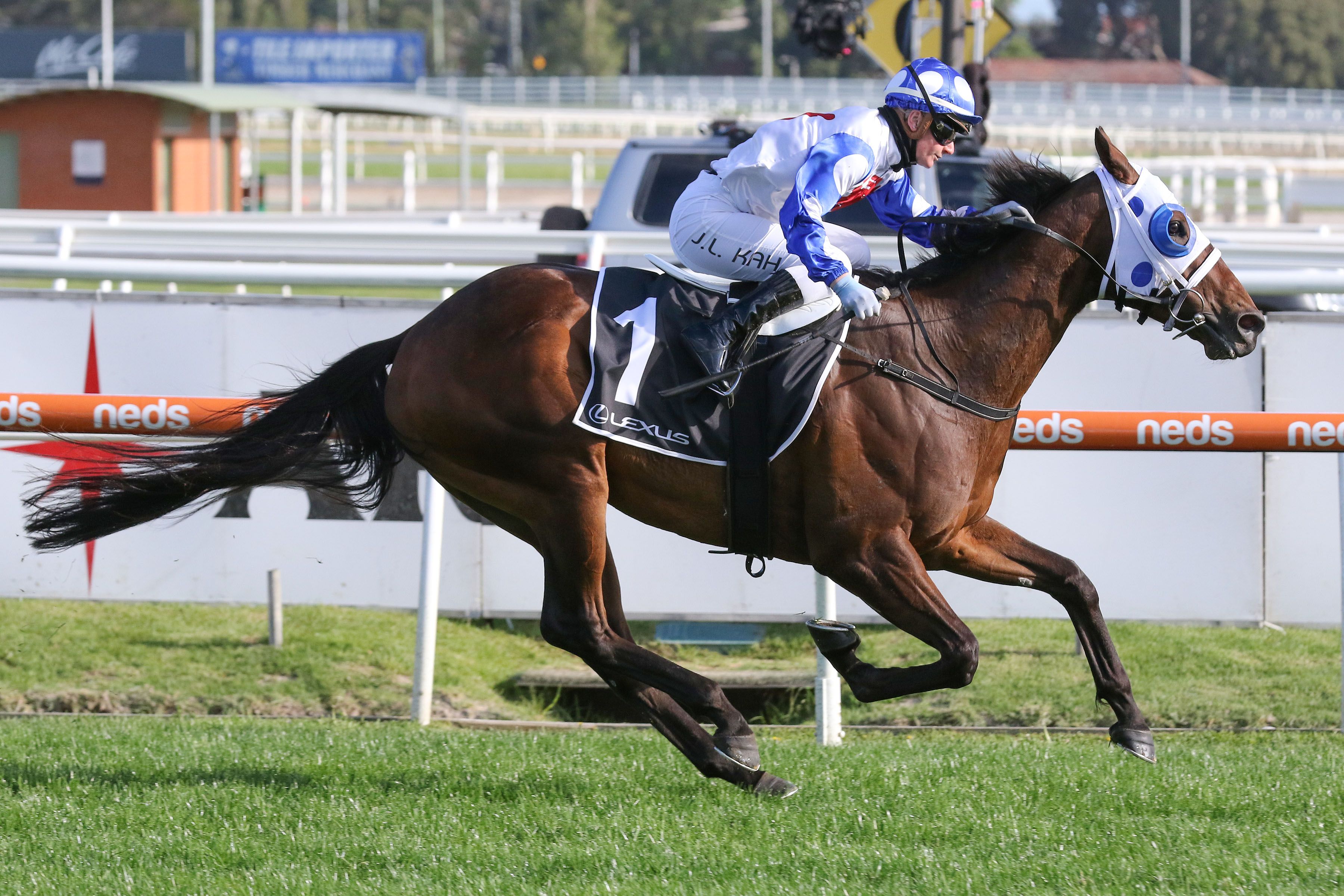 MR QUICKIE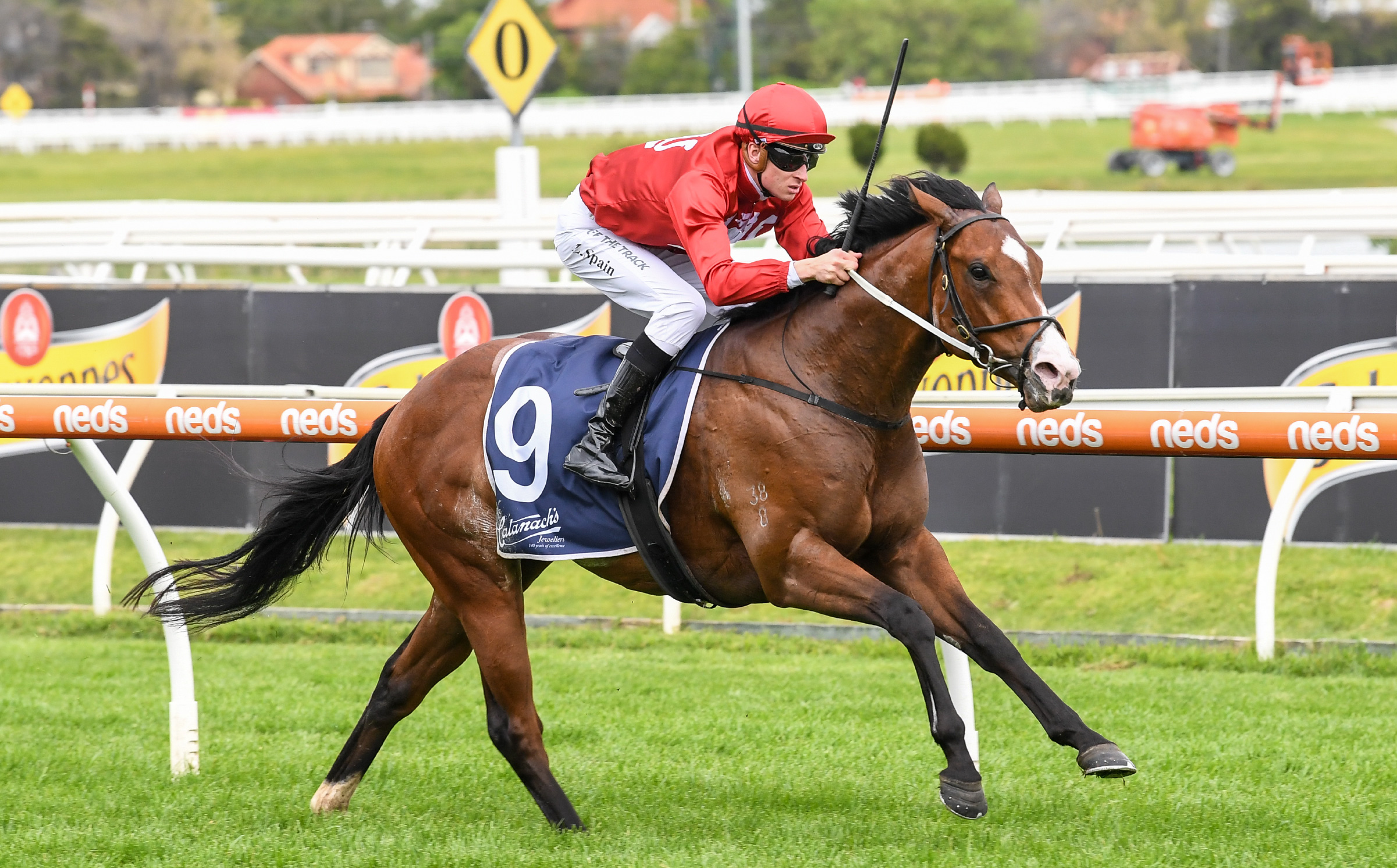 EXTREME WARRIOR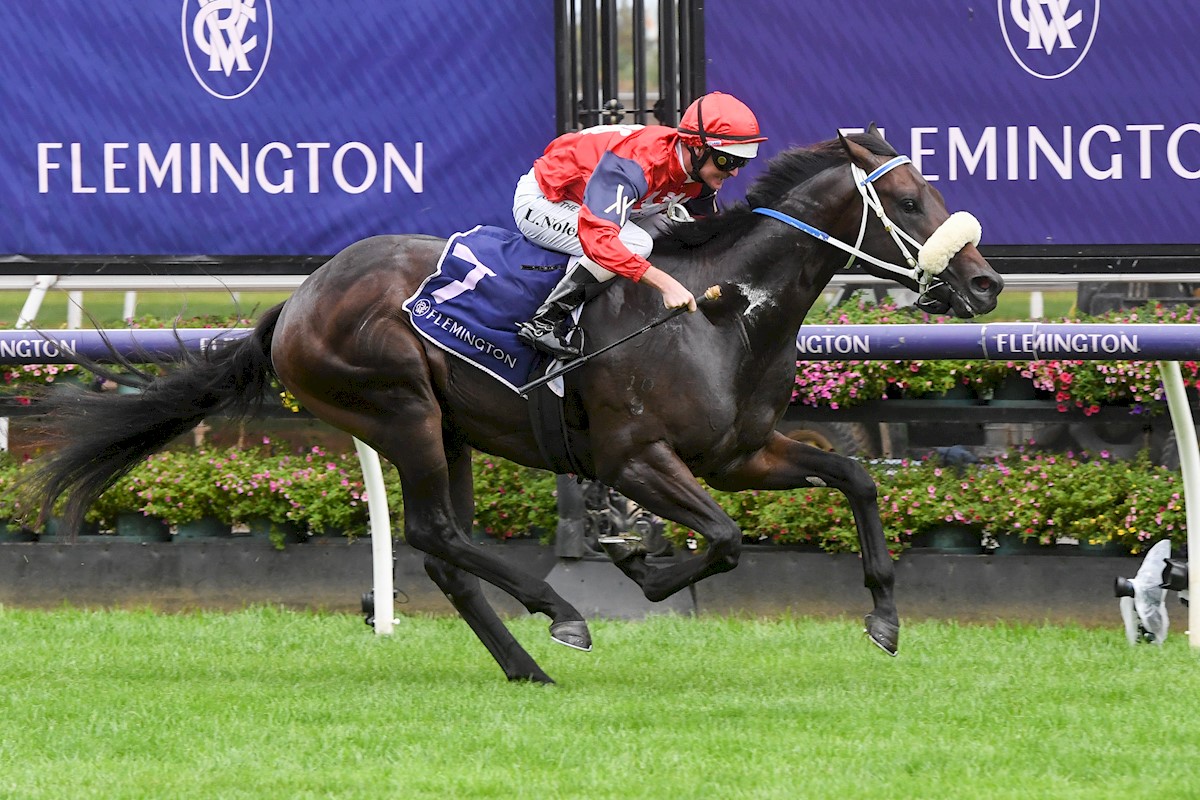 MILLANE
HAFEY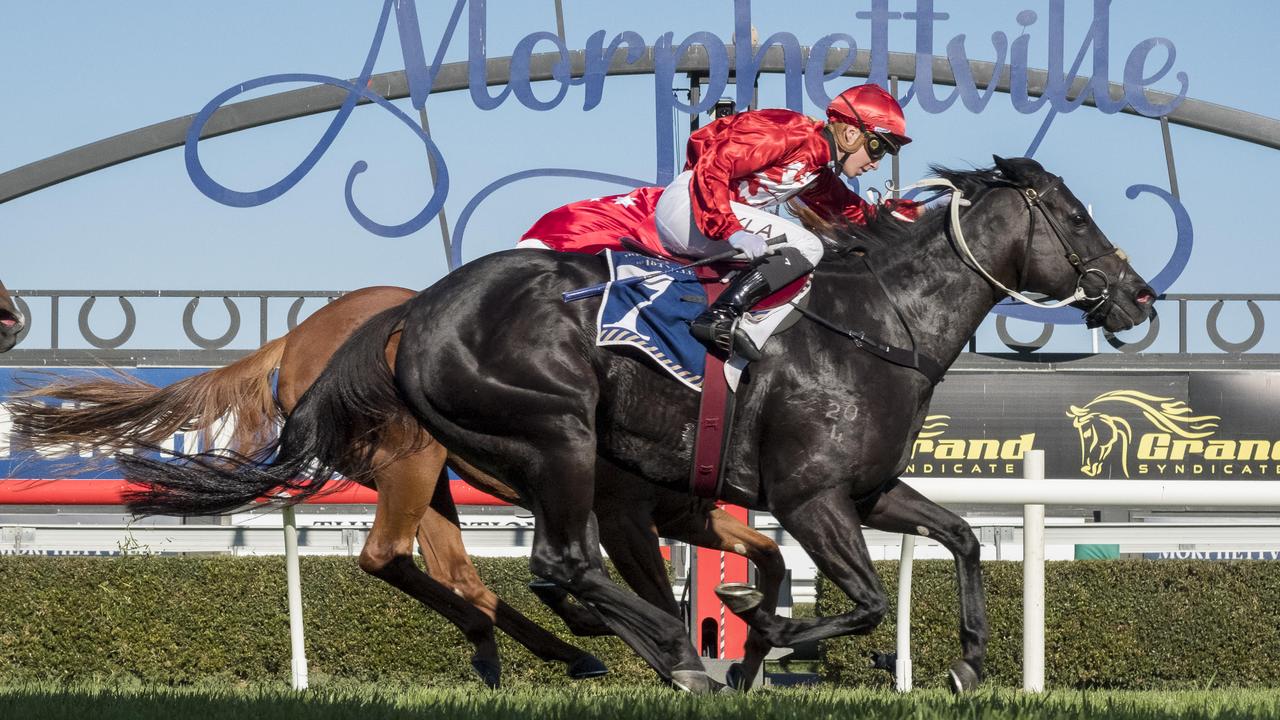 BELLA VELLA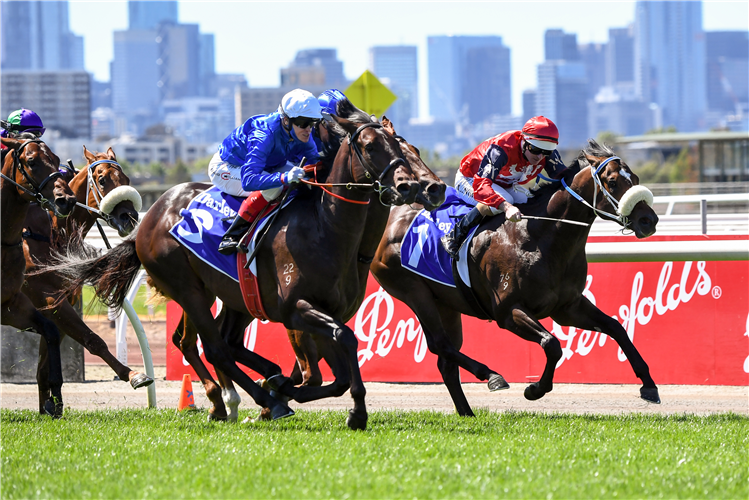 BRERETON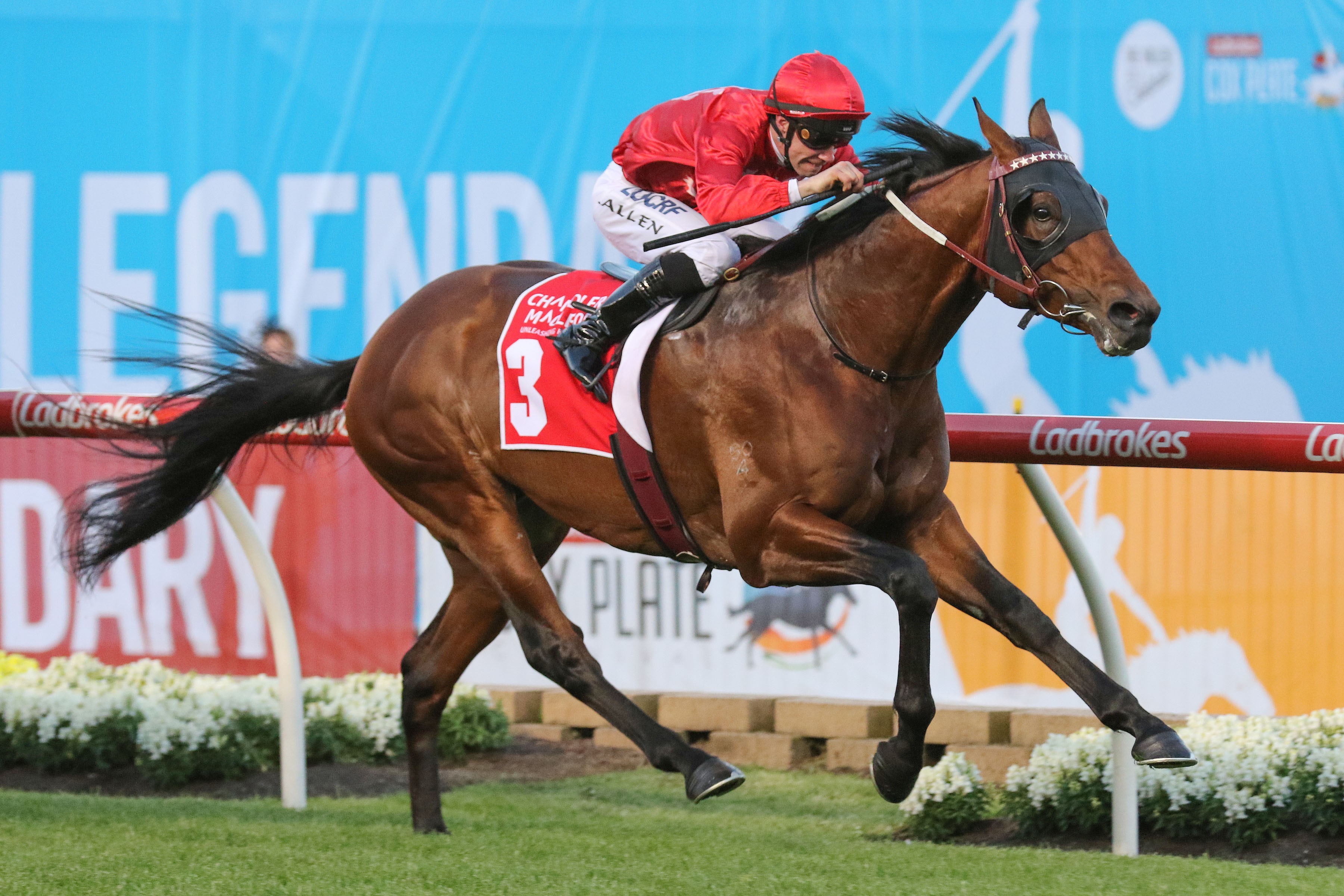 ICONOCLASM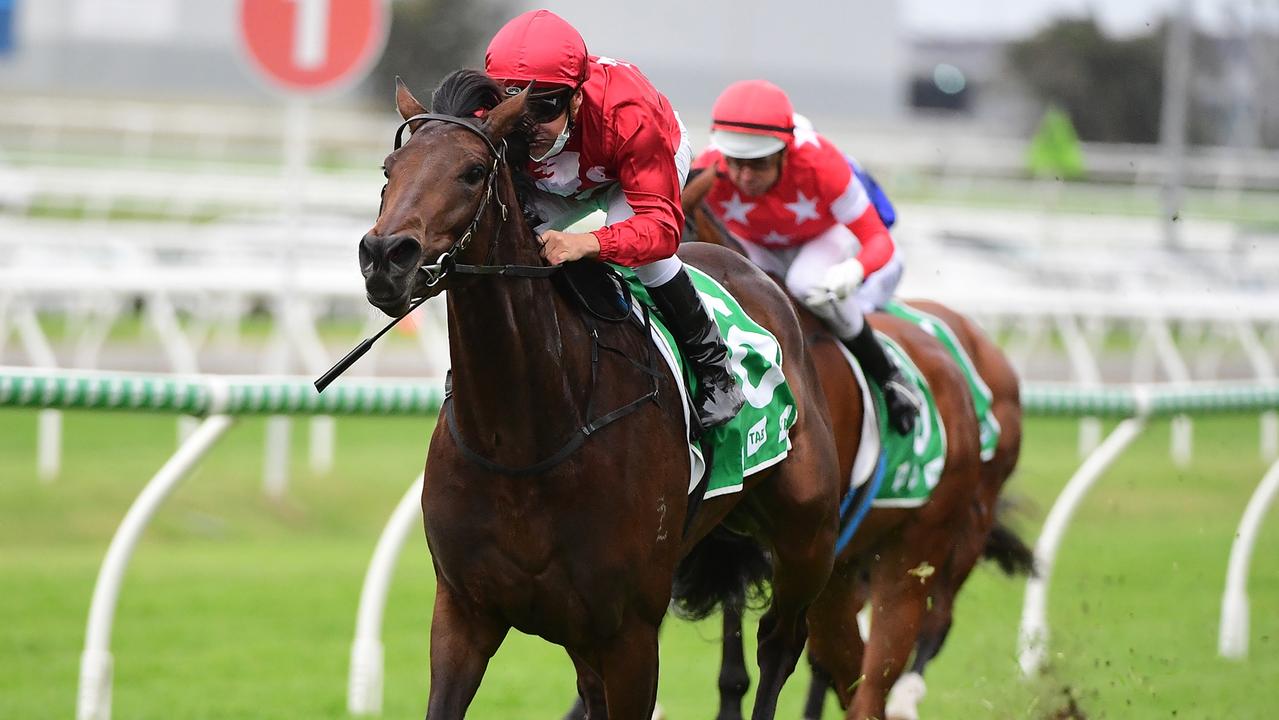 SALATEEN